The Hot Sale Durable Safety Crane outrigger pads
Belong to the classification: CASE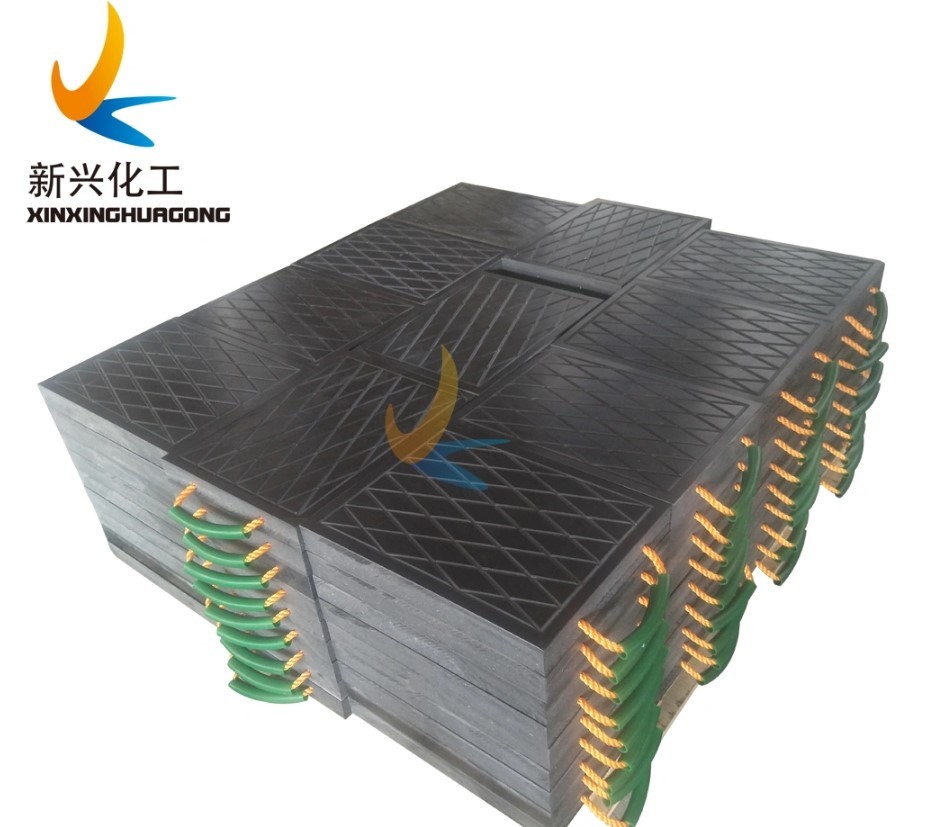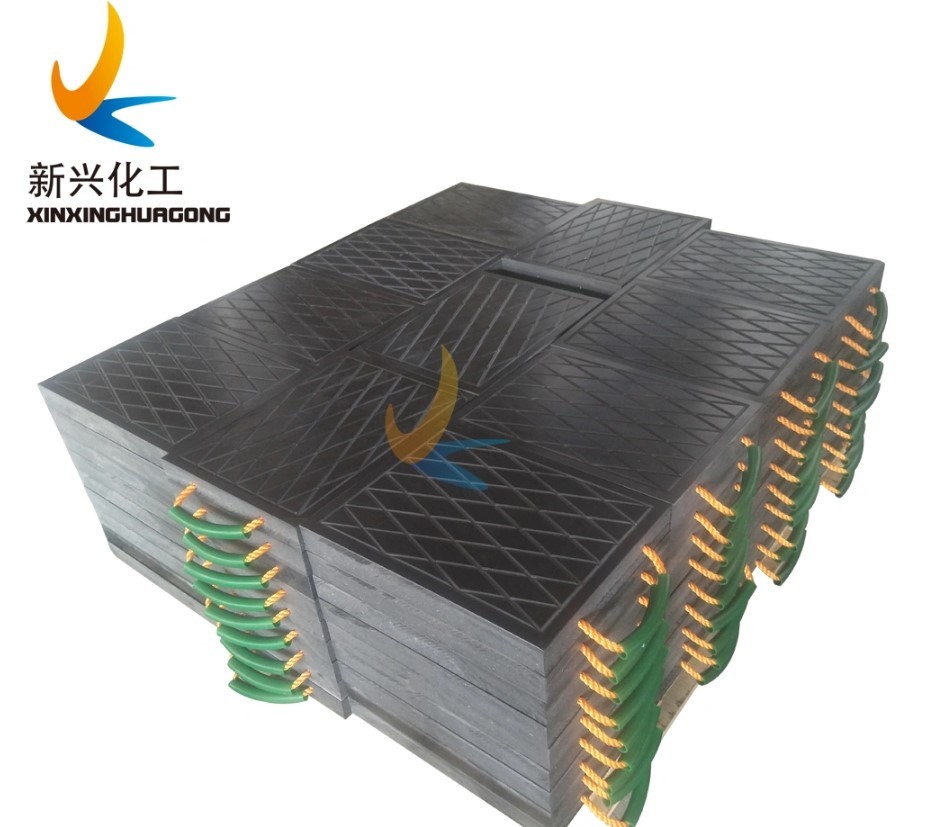 Along with the holiday season come , most of our Europe clients place orders intensively from July , and they can finished the purchase job of this year and go for vacation .
Recently we produced kinds of Durable safety crane outrigger pads , some of them request for logo engraving , others request for laser printing . Let's see today what we finished : https://youtu.be/qmxqYHsDeAE
Any interest ? See below information and contact us !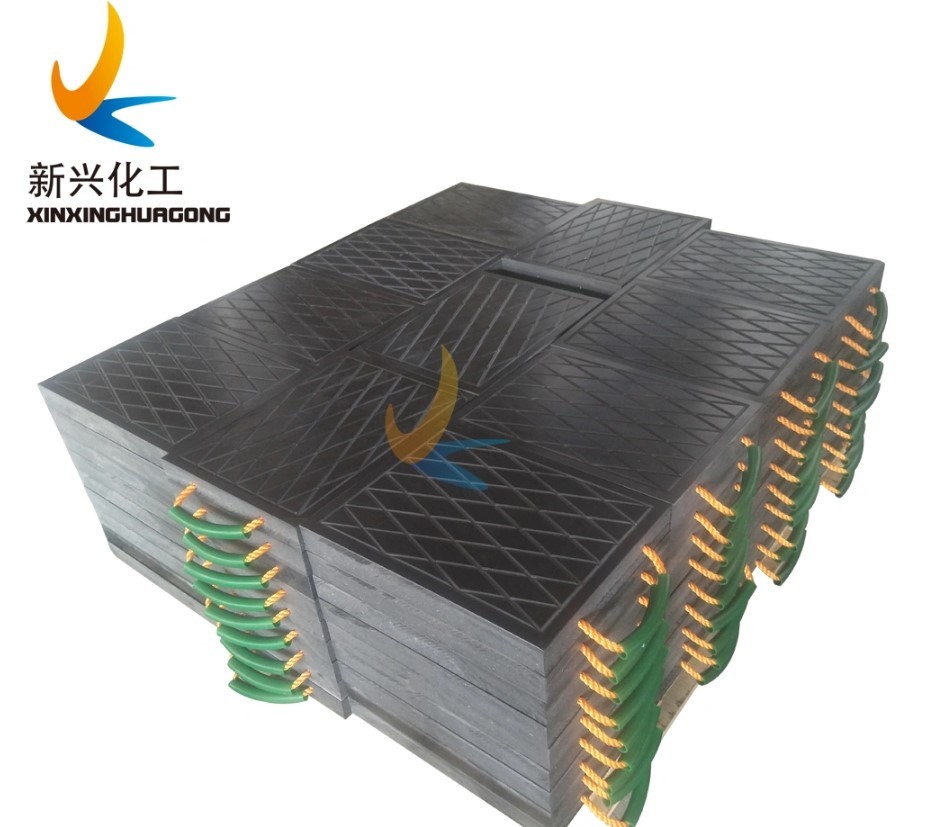 Xinxing crane outrigger pad is mainly used as the backing plate under the outrigger pad engineering machinery , plays a supporting role . The crane outrigger pad processes high strength and stiffness , and then it can reduce deformation quantity of the body under the stress . It can provide more stable support force for cranes , concrete pump truck and other heavy engineering machinery vehicle .
The crane outrigger pad is composed of two parts , including plate body and a portable rope . The plate body is made of UHMWPE composite material at high temperature and highie pressure special process . The protable rope is made of nylon material . The end of protable rope plate embedded in the plate body in order to facilitate the carrying and arrangement .
The Benefit :
Work in sub zero temperature
Easy to mount , replace
Reduced downtime
Lower maintenance costs
Storage friendly
Durable and long lasting
Cost Efficient compared to steel or aluminum
Safer to use in the field compared to other wood based pads
Application :
Crawler Crane
Rough Crane
Boom Pump
Concrete Pump
Truck crane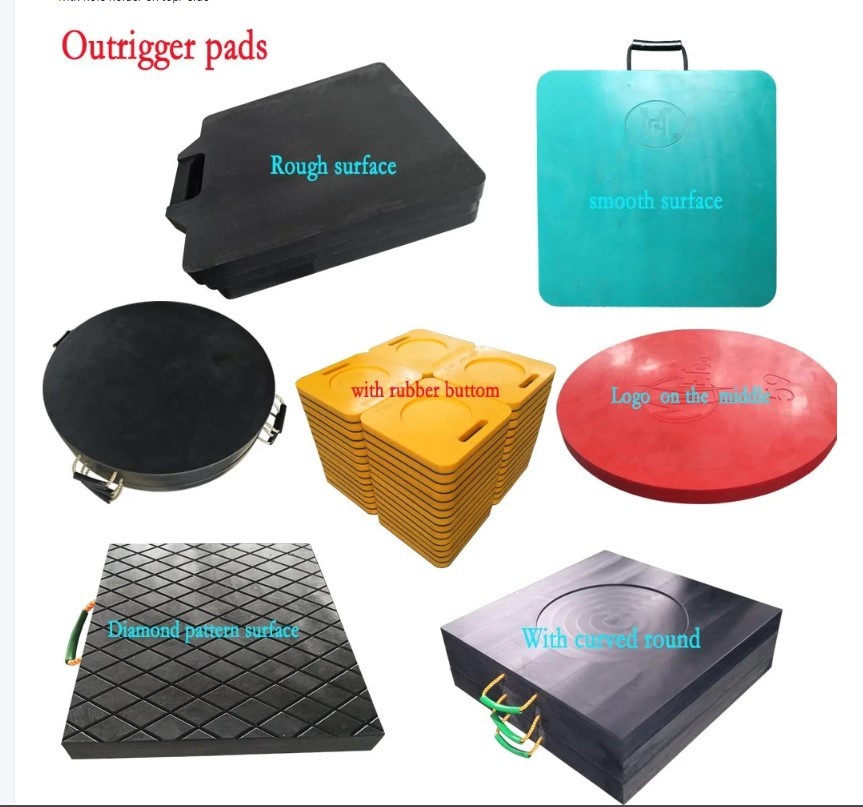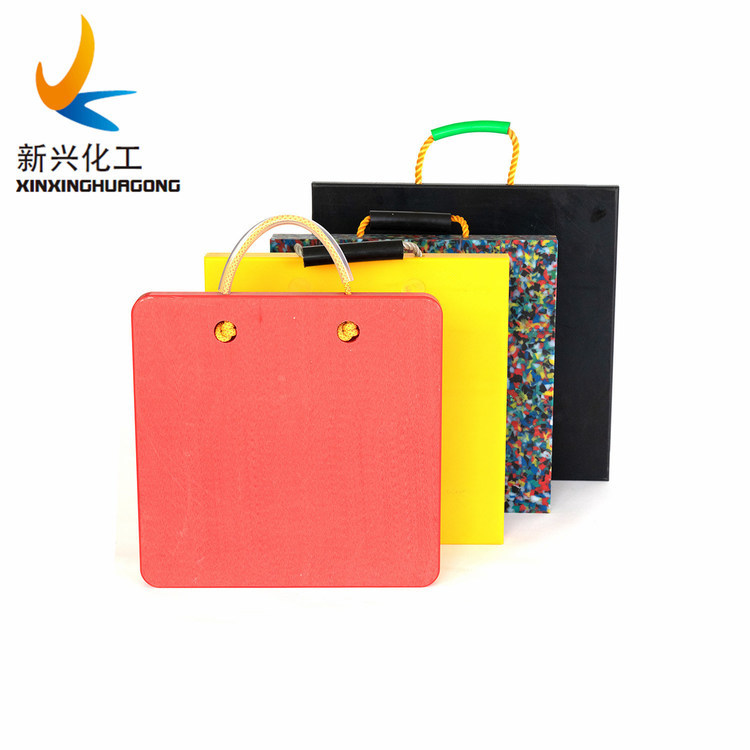 Questions ? Call us : 0086 18769467160
Email us : june@sdxxhg.com
COPYRIGHT © 2022 Shandong Ningjin Xinxing Chemical Co.,Ltd. SEO