Xinxing Annual Meeting
Belong to the classification: Инженерное Дело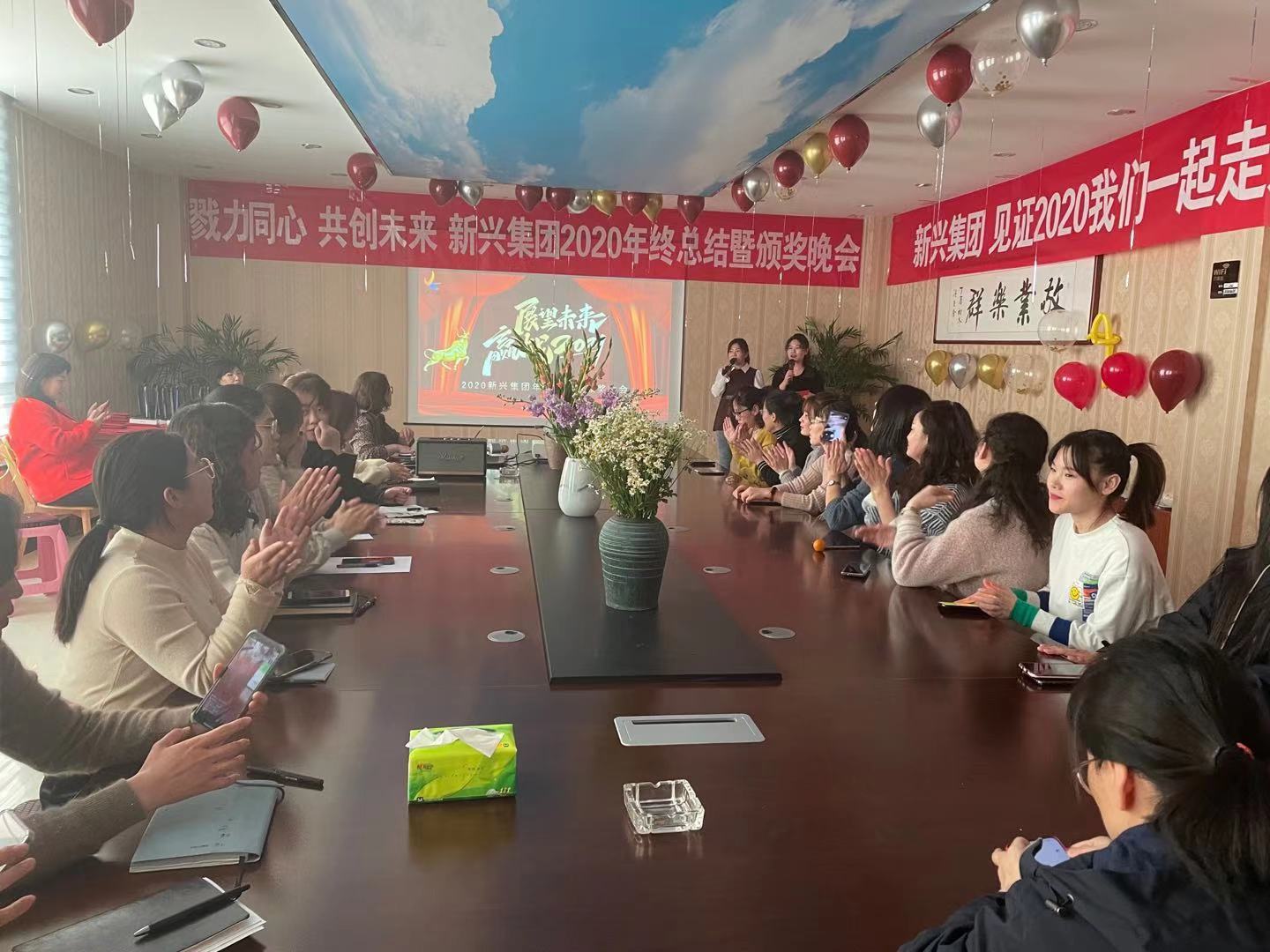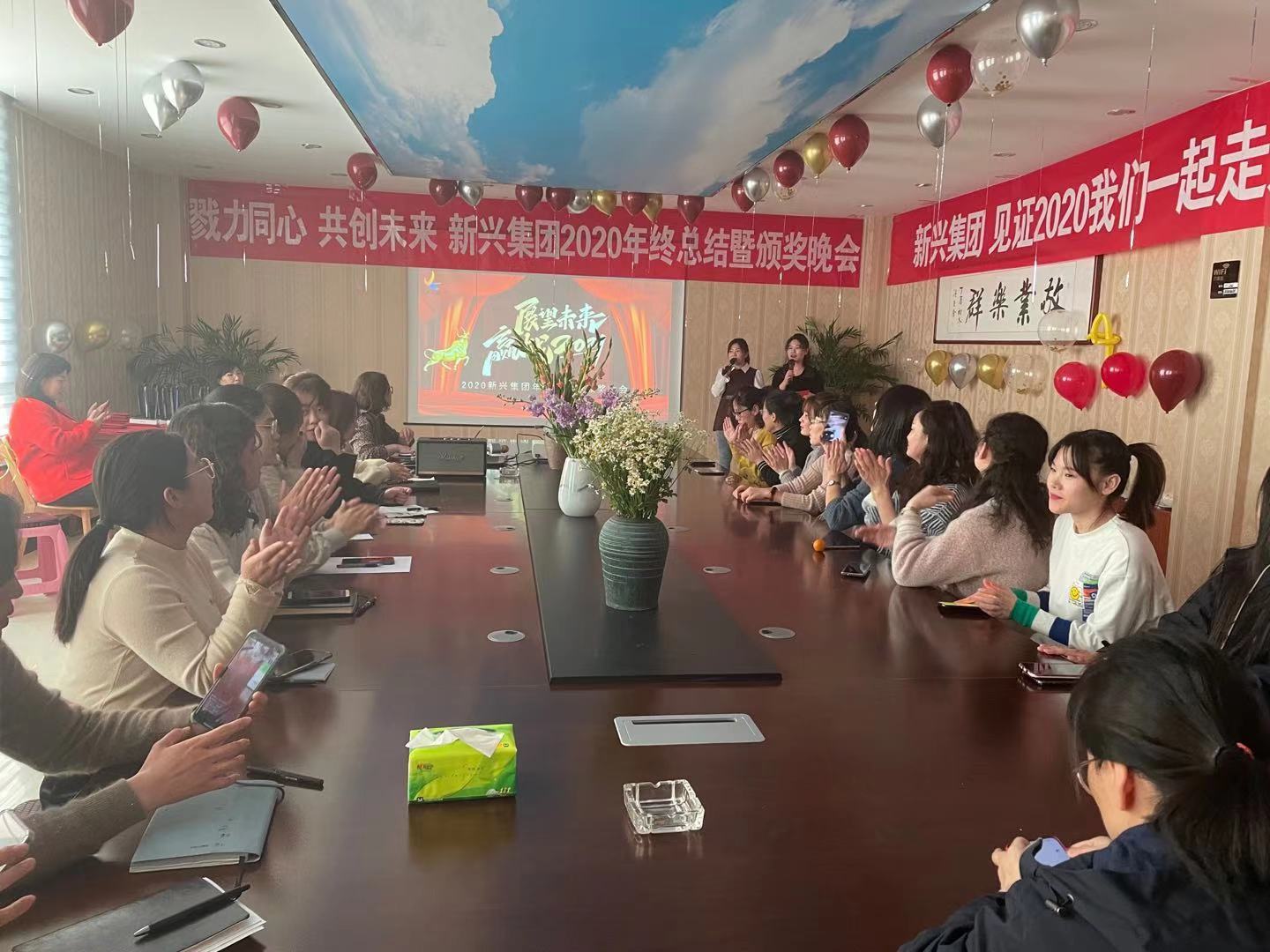 Dear clients ,
Because of COVID-19 , everyone in the world feel not easy to live and work as usual . Luckily , our government has wise and strict action to control this to guarantee our healthy and safe .
Shandong Ningjin Xinxing Chemical Co.,Ltd fighting with the affect of COVID-19 ,every one work together and finally got 15 million US dollars sales performance , here we sincerely thanks all clients' support and trust ! During the year of 2020 , we built and opened another branch company ( Abosn Dezhou New Material Co.,Ltd ) , which factory ability is larger than current one , it means in next years we can supply better service for client , supply faster delivery , realize stronger production ability , etc .
Today we get together to celebrate all we have in the past year and make new goals for the new year .
We guarantee for client , Xinxing will supply all main products to all clients with top grade quality , all life service and immediate response in any time . Welcome for your kind contact at : june@sdxxhg.com Mob 0086 18653460618
UHMWPE sheets ( marine fender pads , liners , suction box , wearing blocks , strips , radiation protection sheet , etc )
HDPE sheets ( texture surface HDPE sheet , double color hdpe sheet , etc )
Ground protection mat ( dura mat , rig mat , amphi mat , road protection mat , crane outrigger pads , road access mat , etc)
Ice rink products ( ice rink dasher board , ice rink synthetic panel , hockey shooting pad , skating ice panel , floorball panels , etc )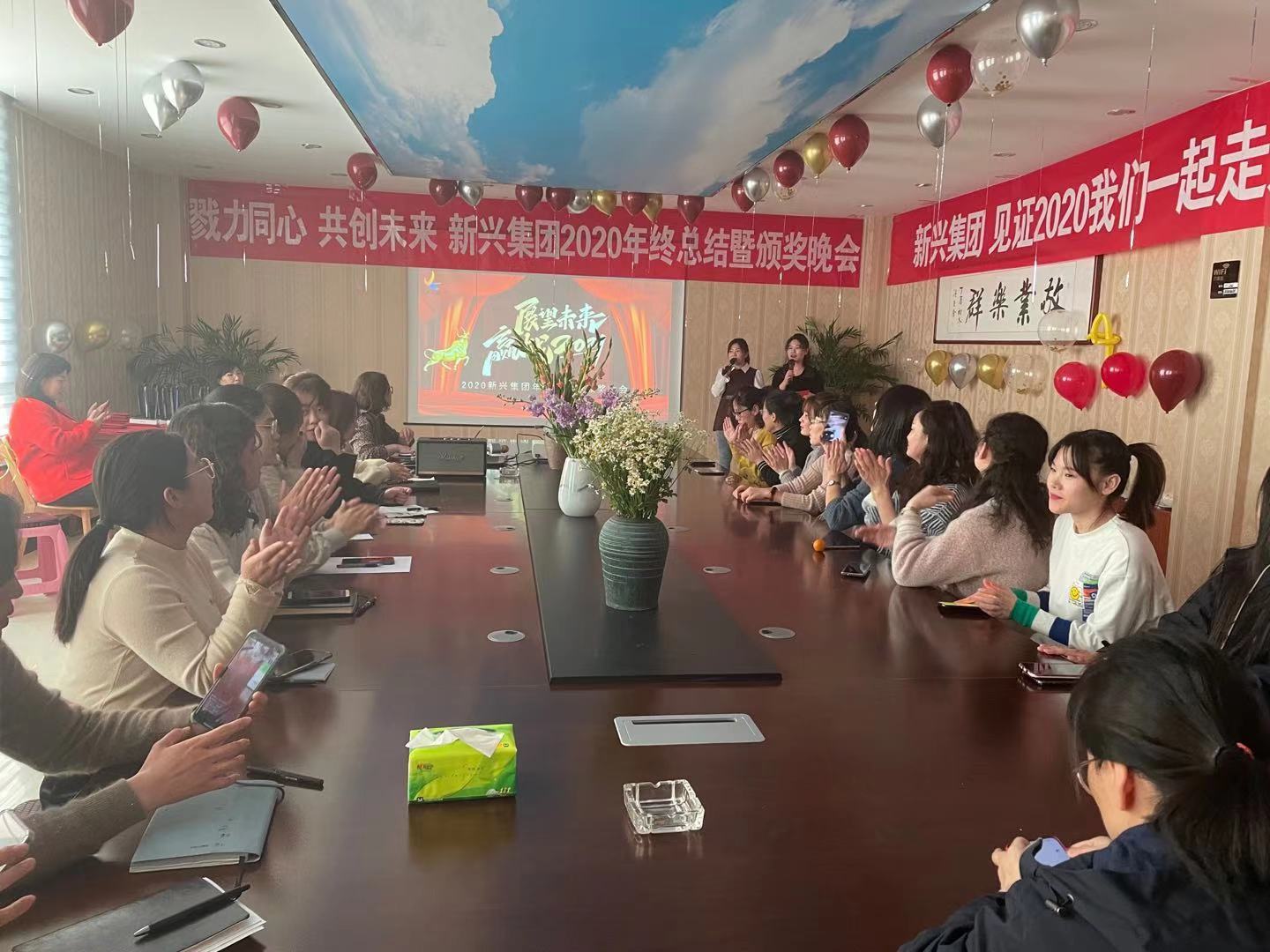 COPYRIGHT © 2022 Shandong Ningjin Xinxing Chemical Co.,Ltd. SEO