Plastic HDPE Rig Mats, Dural Base Mats, Hollow Track Mats, Road Mats for Oil and Gas Industry
Belong to the classification: CASE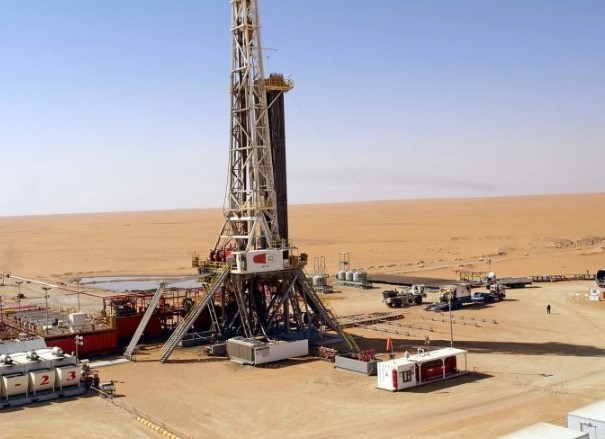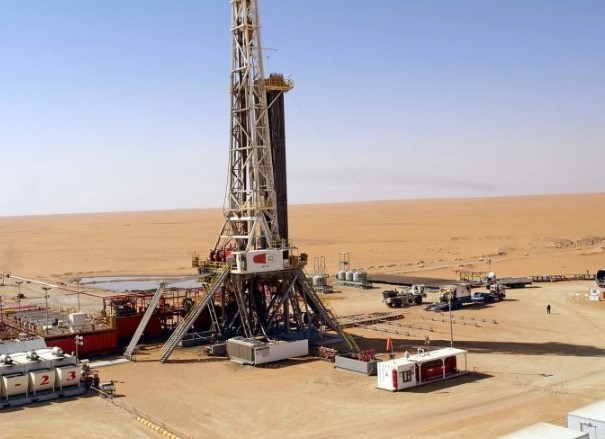 Shandong Ningjin Xinxing Chemical Co.,Ltd are the direct manufacturer for plastic HDPE RIG MATS , DURAL BASE MATS , HOLLOW TRACK MATS , FOAD MATS FOR OIL AND GAS INDUSTRY .
Xinxing composite rig matt works where you work . Detailed application as below ;
Oil and gas industry -Oil drilling rig mats dura base mats
Providing you with a superior, more environmentally friendly method to access drill sites through temporary roads and provide staging areas for drilling operations. Our Hollow road mat a good alternative to replace concrete blocks and wood board roads. Our Mat will not absorb contaminants in Oil and Gas environment, and easy to clean and store.
Military -temporary access roads
Construction and heavy haul access mat/road mats
In construction and heavy haul condition, it requires careful engineering and safety planning. To do a successful move, the strictest safety standards must be followed and tight time constraints mean execution must be flawless and free from delays. So our Hollow road mat play a important role in this environment, our joining system make them can be connected safety and easily to establish a large area. This assists in preventing load destabilization for a safe, continuous temporary work surface that helps spread the ground pressures from heavy haul loads.
Pipeline Industry for composite road mats or access mats
In order to work in oilfields, companies would have to work in not only previously untouched lands, but highly inaccessible fields. Often these were unstable grounds, covered in mud which is an unstable environment for the trucks, pipeline construction equipment, and other equipment. A safe, environmentally friendly solution was needed. Hollow mats can work well for the pipeline industry, which have a longer life even with the heaviest loads, and can be shipped at a lower cost.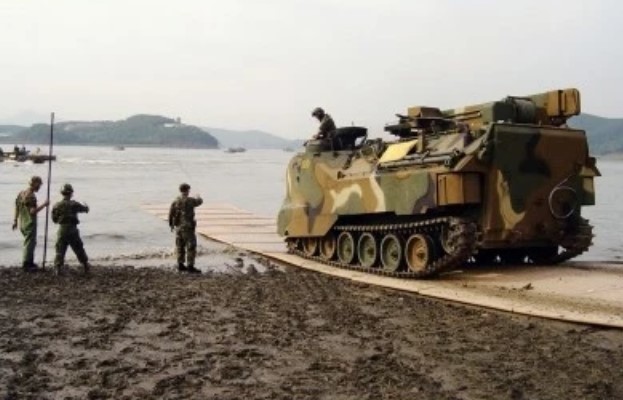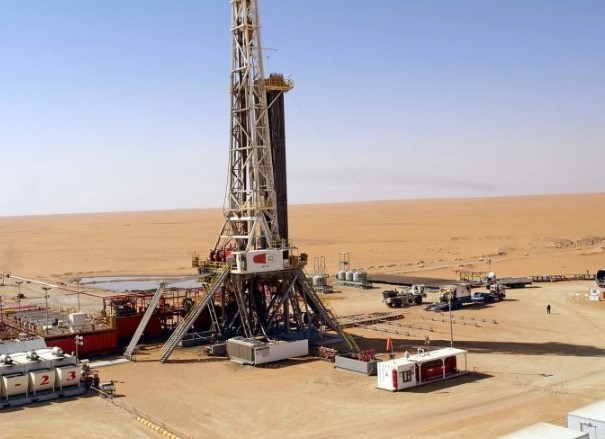 Xinxing supply other type of road mats , which is for heavy duty vehicles access , its material is UHMWPE composite material . Popular size like 3000 X 2500 mm , 4500 X 2000 mm . Thickness 30-38 mm .
The special overlap locking system makes installation fast and easy .
For any information want to know more , please contact sales manager : june@sdxxhg.com whatsapp 0086 18769467160
COPYRIGHT © 2022 Shandong Ningjin Xinxing Chemical Co.,Ltd. SEO