Plastic Railway UHMWPE Sleepers block manufacturer
Belong to the classification: CASE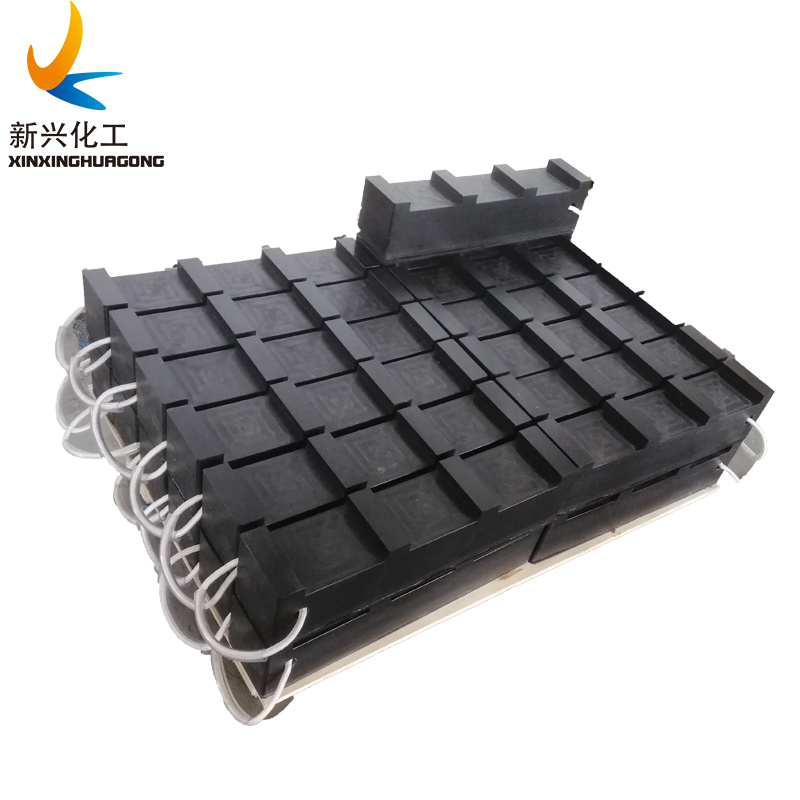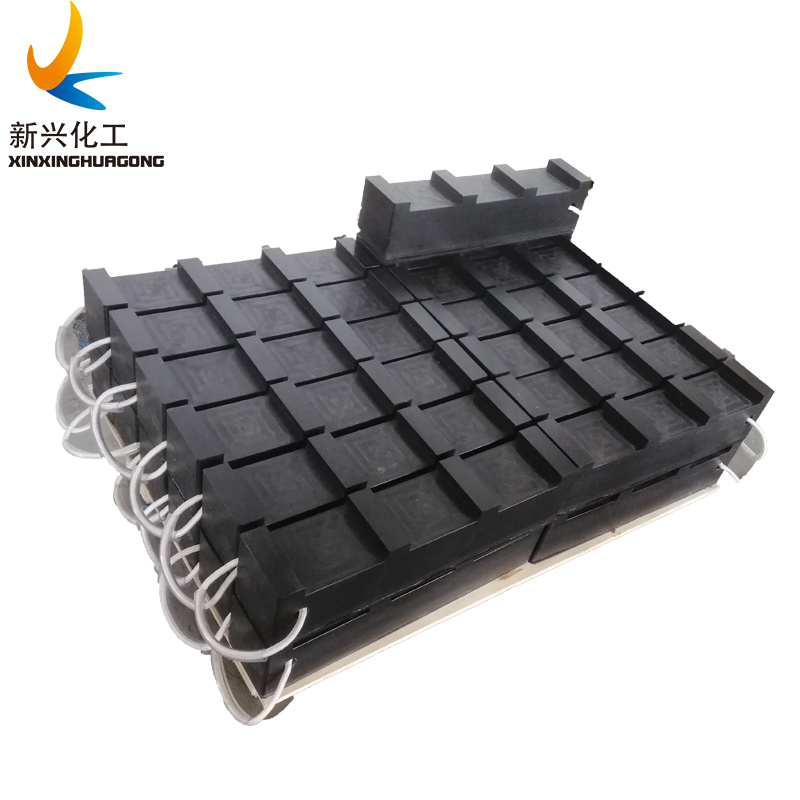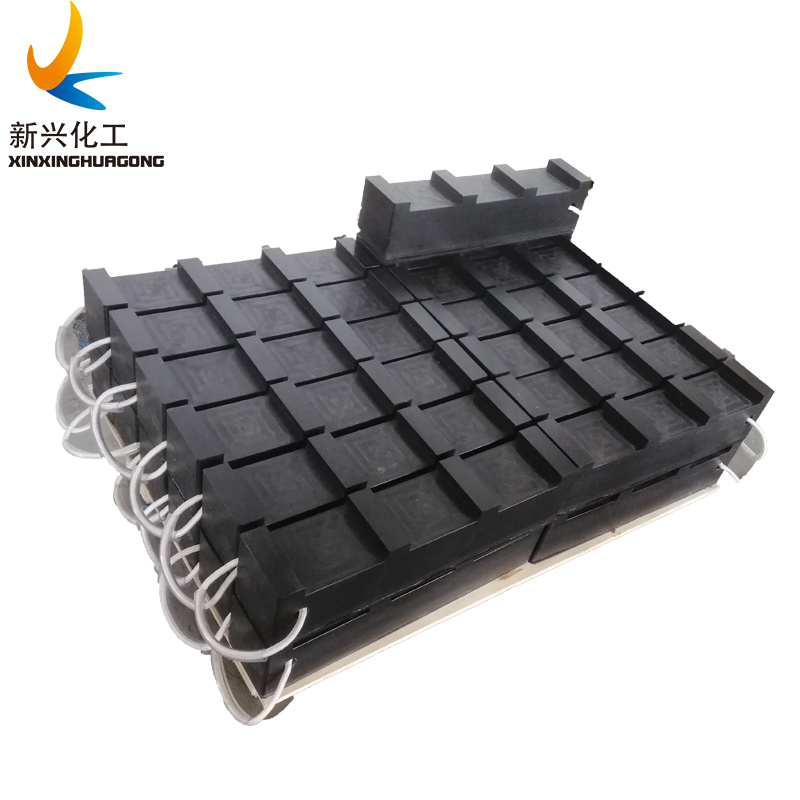 Plastic Railway UHMWPE Sleepers block manufacturer
Railway sleepers have a good stability , less job to repair or remaintance . In previous years , wooden sleepers and steel concrete sleepers are popular , however , along with more knowledge of plastic for people , more and more clients changed the railway sleeper from wood or steel to UHMWPE material .
The plastic sleepers, made from polyethylene, are more than three times more resistant to corrosion than wood sleepers, and are more likely to become "woolly" when processed and not slide when mounted on roadbeds.The third advantage is easy to install, can directly use the same equipment and fasteners as the wooden pillow.
Let's see its excellent advantage as below !
Characteristics for Railway Sleepers manufacturer in China plastic rubber railway block sleeper
1. UHMW exhibits virtually no water absorption
2, Non-Toxic
3. Low coefficient of friction
4. Corrosion resistant
5. Abrasion and impact resistant
6. Wear Resistant
7. Dielectric
8. Weatherproof
Usually clients order size with 2400 X 150/120/100 X 150/120/100 mm .
Of course if you have other needs pls let us know . we can do customized UHMWPE sleepers or other machined parts easily .
Please contact : june@sdxxhg.com
Whatsapp 0086-18769467160
COPYRIGHT © 2022 Shandong Ningjin Xinxing Chemical Co.,Ltd. SEO