Black HMWPE/HDPE Track mats
Category:
所属分类: Легкий дорожные плит
Summary:Trackmatsofferanidealalternativetothehighlyexpensivealuminiumprotectionsystemsorthe"rotandreplace"cultureoftimberforGroundProtection. Trackmatsprovidethebestvalue,andthemostefficientandeffective,heavy
консультация по продукту:
Leave a message online
подробное описание
Track mats offer an ideal alternative to the highly expensive aluminium protection systems or the "rot and replace" culture of timber for Ground Protection.
Track mats provide the best value, and the most efficient and effective, heavy duty groundcover available. They are being increasingly used by ground engineering companies, as well as many outdoor events companies and landscaping contractors.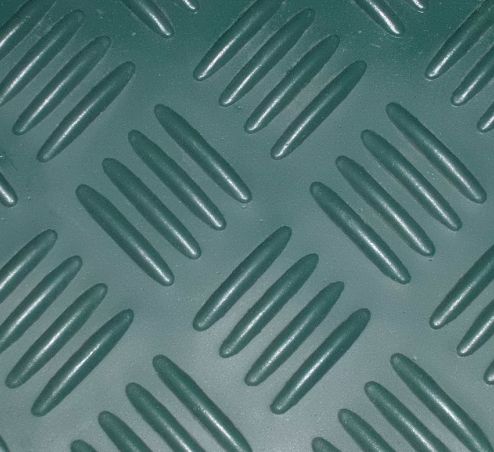 Advantages:
Avoid expensive, heavy and unwieldy steel plates and aluminium trackway
Avoid slippery, short term and unsafe plywood
Avoid costs of property damage
Avoid costs of environmental damage
Avoid costs of bogged down vehicles
Avoid injuries - provide efficient and safe work conditions
Easy to transport, carry, lay out and store
Can be branded with company logos and colours
Hand holes and drill holes available
Rot Proof, water resistant, tough and durable
Size of Track mats you can chose :
2440x1100x(12.7-20)mm / 8' x 3.6'x(1/2"-3/4")
2440x1220x (12.7-20)mm / 8' x 4'x(1/2"-3/4")
2000x1000x (12.7-20)mm / 6.57'x3.28'x(1/2"-3/4")
2440x610x (12.7-20)mm / 9'x2'x(1/2"-3/4")
Load Capacity:
60 tons -90tons
 
Note:We would like to help our customer to design their own stytle Track mats .
What you need is to show your idea ,then all will be left to us .
We will give you a satisfying answer .
соответствующая информация
MESSAGE ONLINE
оставить сообщение в Интернете