Three layered HDPE Sheet
Category:
所属分类: текстурированный сэндвич-лист ПНД
Summary:Thickness:2-300mm.Width:1000mm,1200,1300mm,1500mmLength:1500mm,2000mm,2375mm,3000mm,5000mm Anycolor,machiningwithdrawingavailable.Surface:Smooth,Sandorcorrugation.Density:0.94-0.97g/cm3 Heatingsizecha
консультация по продукту:
Leave a message online
подробное описание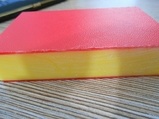 Thickness: 2- 300mm.
Width: 1000mm,1200,1300mm,1500mm
Length: 1500mm, 2000mm,2375mm,3000mm,5000mm
Any color, machining with drawing available.
Surface: Smooth, Sand or corrugation.
Density: 0.94-0.97g/cm3
Heating size change rate under 80°C : 52% (standard ≤60% ).
Tensile Strength in lengthways: 8.08 Mpa (Standard ≥7.0Mpa).
Tensile Strength in transverse: 7.71 Mpa (Standard ≥7.0Mpa).
HDPE Sheet(High Density Polyethylene sheet) .
offers excellent sliding properties and abrasion/wear resistance due to its low coefficient of friction. HDPE Sheet is very tough and impact resistant, even at low temperatures, it is lightweight, easy to weld but difficult to bond.
Advantages of HDPE Sheet
HDPE Sheet has very low friction properties which are some of the best within the engineering plastics range and HDPE Sheet helps produce low friction components. HDPE Sheet also has excellent abrasion resistance which helps provide components that are suitable for high abrasion applications. HDPE Sheet will absorb very low amounts of moisture which help creates components that are stable over a long period of time and also help this product attain Food & Drug Administration Approval which can help in the food industry.
HDPE Sheet is very economical and can provide an engineering plastic with equal or greater performance advantages and save end users a significant amount of money. HDPE Sheet is light and easy to machine to help improve machining times. HDPE Sheet is very tough and almost impossible to break which helps produce components that are tough and can stand up to a lot of punishment in high impact environments.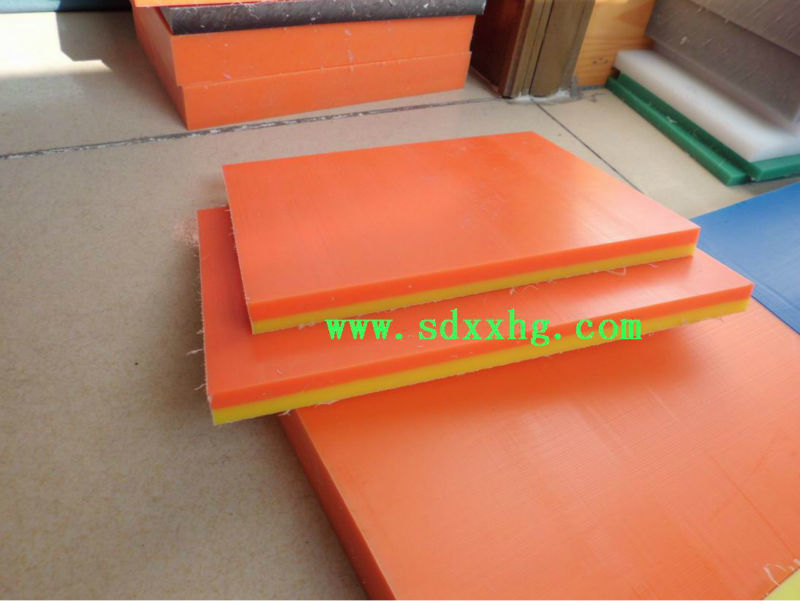 соответствующая информация
MESSAGE ONLINE
оставить сообщение в Интернете