volume of UHMWPE sheets production is under processing in Xinxing
As we know , HMWPE is a unique material , which is low friction Ultra High Molecular Weight Polyethylene ( UHMWPE ) with a molecular weight of more than 3 million. Combining the benefits of higher wear resistance ( even greater than steel ) and lower maintenance costs, uhmwpe sheets are easy to fabricate , install and can be fastened to steel, concrete, wood and rubber .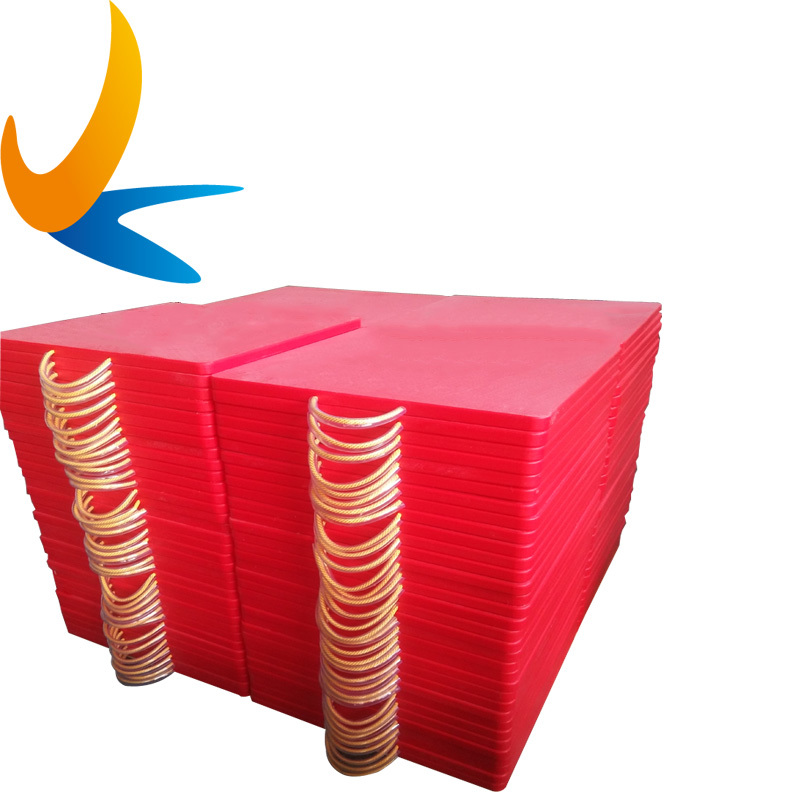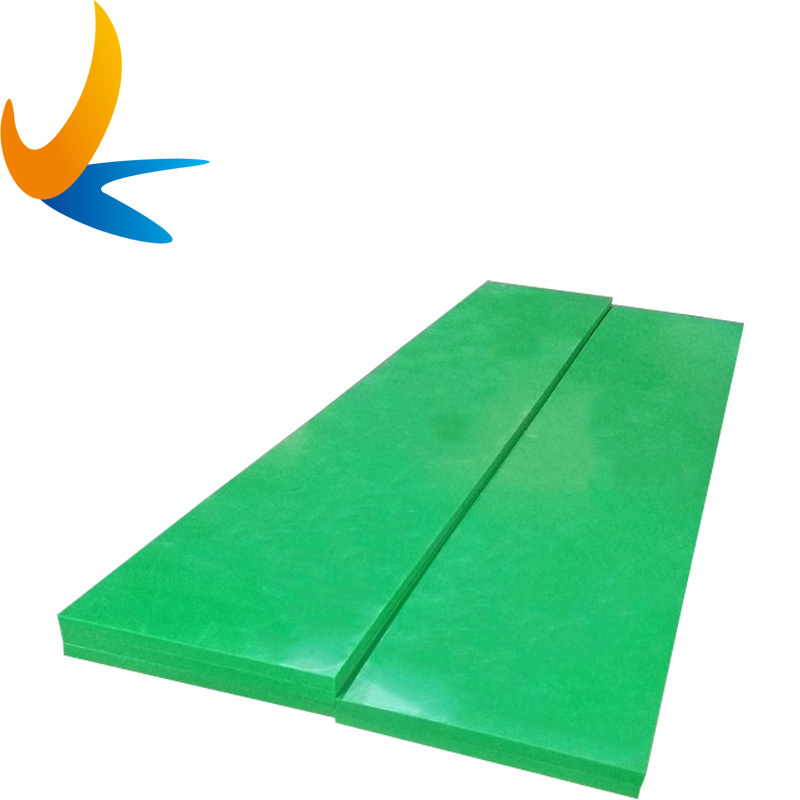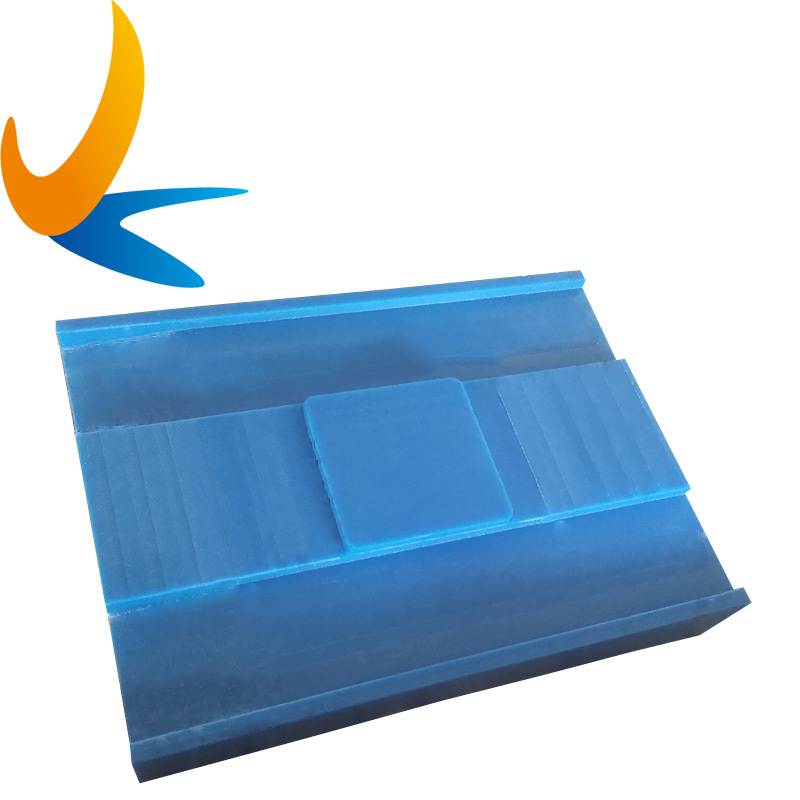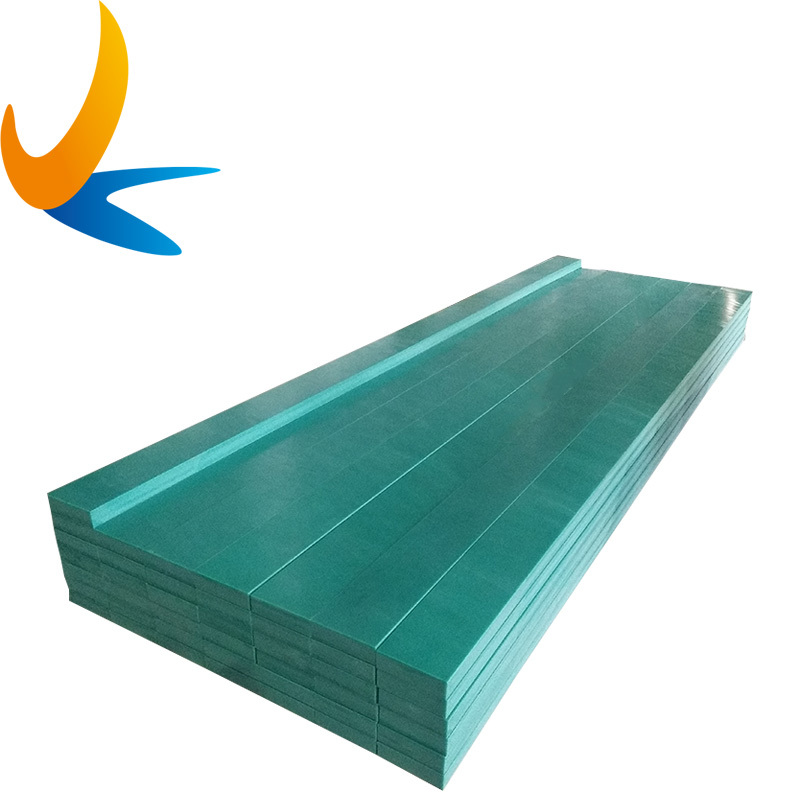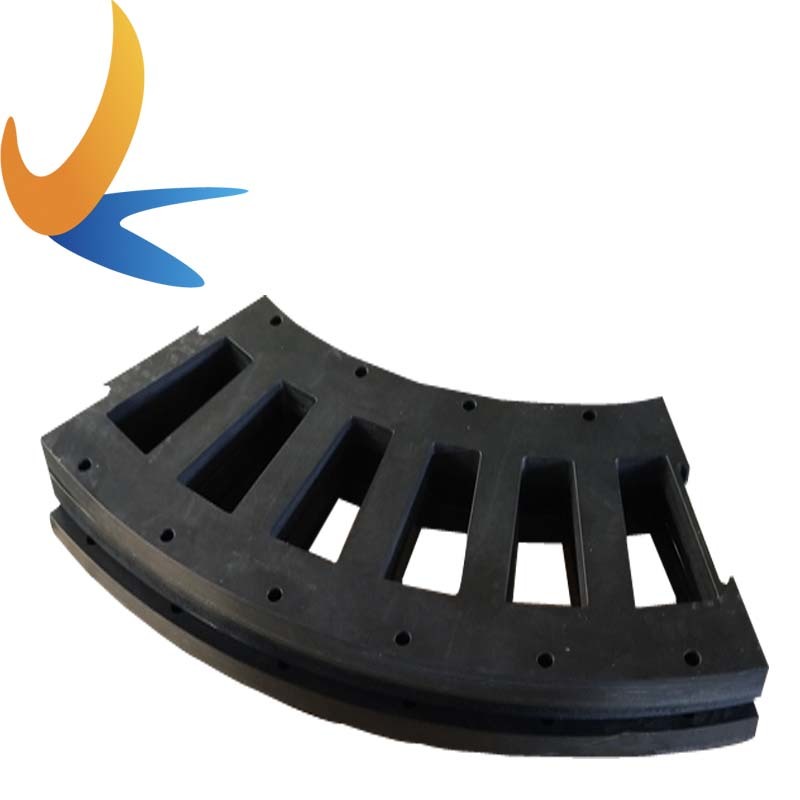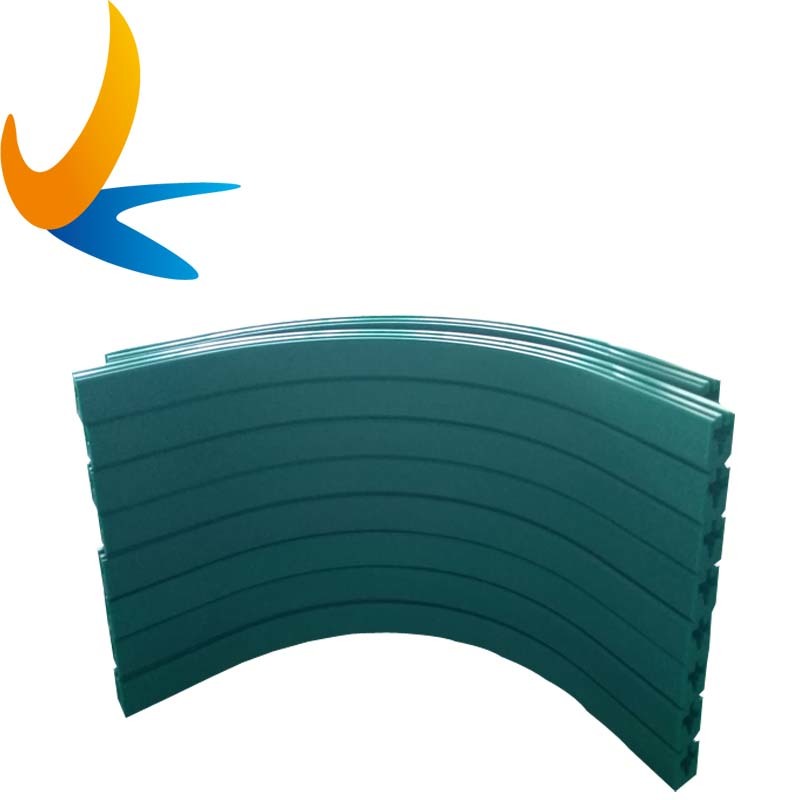 With the very good control of corona virus situation in China , xinxing all people already back and recover production as usual . Kinds of products related to UHMWPE sheet are under producing , like outrigger pads , wearing strips , machined parts , impact bars , etc . Different sizes , shapes and colors are under processing every day . By the year of 2020 , Xinxing developed new factory to enlarge the production ability and better service for clients .
Welcome for clients' contact and please remember take care of yourself and family under the serious virus infection , hope the whole world recover soon !
Sales manager : June Lee ( Ms) Whatsapp : 0086-18769467160
Keywords: UHMWPE,AND,HDPE
соответствующая информация
COPYRIGHT © 2022 Shandong Ningjin Xinxing Chemical Co.,Ltd. SEO